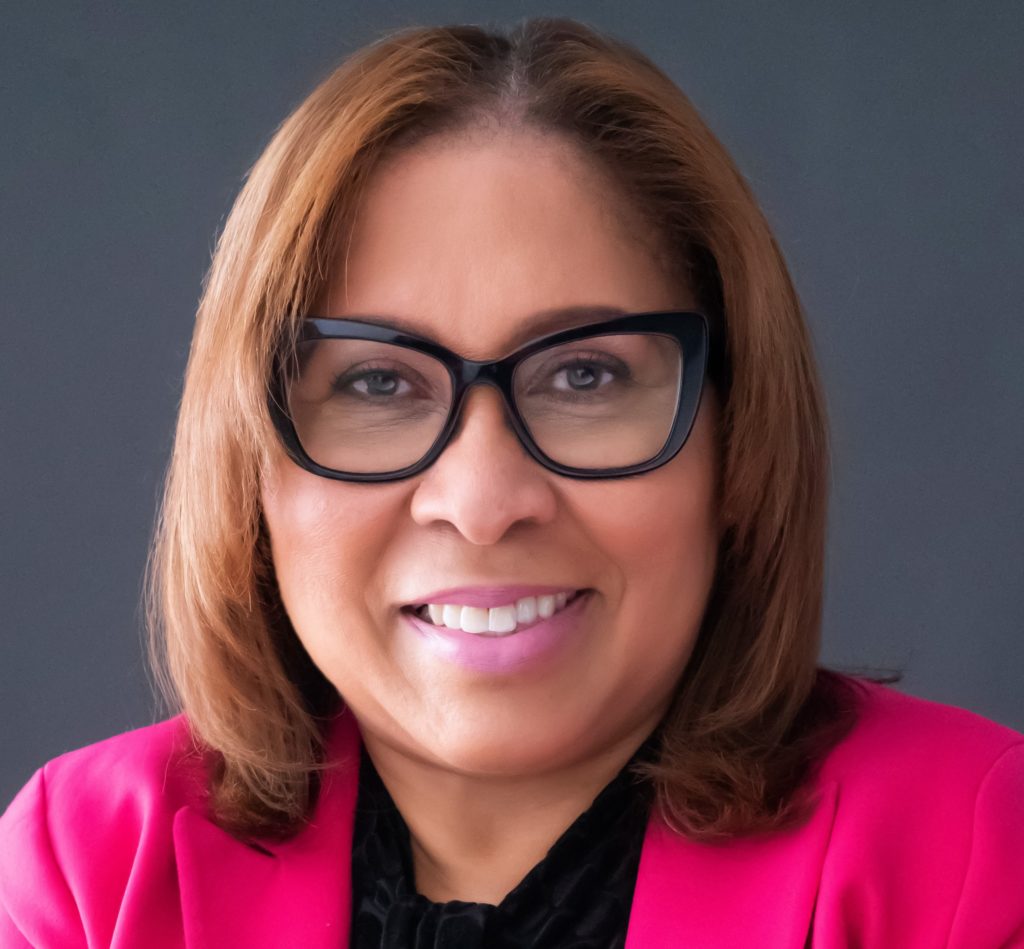 A Senior-level Attorney, Writer, Advocate and Consultant with proven success in the achievement of goals and objectives through dedication, research, and keen attention to detail; experienced in comprehensive writing and policy analysis; and with a history of community involvement and advocacy for immigrants' rights, diversity and inclusion, racial equity and women's empowerment.
Dahlia has strong leadership skills and an intrinsic ability to study, analyze and interpret complex situations to improve or develop new approaches. She is an effective decision-maker with the innate ability to create and organize projects from inception to completion and the capacity to tactfully relate to all levels of society.
Dahlia has Twenty-three years' experience practicing law as a solo practitioner representing clients before U.S. Federal Courts, Department of Homeland Security, Department of State, Department of Justice, and Florida State Courts. She has lobbied Capitol Hill and different US Administrations for immigration reform individually and as a member of the American Immigration Lawyers Association.
Areas of Expertise
| | |
| --- | --- |
| Immigration Law | Political Science |
| Diversity and Inclusion | Family Law |
| Writing for Deadline | International Relations |
| Criminal Law | Strategic Direction and Planning |
| Marketing / Public Relations | Mediation |
| Product Development & Launch | Political Lobbying |
| Advocacy | Event Planning / Coordination |
| Organization Development | Negotiation |
| Community / Non-Profit | Public Speaking |
For Fifteen years Dahlia was a Special Magistrate at the City of Miramar and a Hearing Officer for Broward County Animal Court for five years where she conducted hearings and trials – testimony and evidence. She is also a former Adjunct Professor at Miami-Dade College in political science and justice.
Dahlia spearheaded numerous initiatives including developing a first-of-its-kind international, U.S. immigration radio program on Power 106FM in Kingston, Jamaica heard around the world on the internet for the last 16 years; and developed a first-of-its-kind U.S. immigration column for the oldest English-speaking newspaper in the Caribbean, The Gleaner that has expanded to include Canada and the United Kingdom.
She created a non-profit Women's organization in Florida to focus on women's empowerment, mentoring, personal development; and developed an annual Women's Conference and next generation scholarship. Dahlia led several organizations that focused on community development and spear-headed several projects to benefit members and the community at large. She was the first elected member of the Jamaican Diaspora Advisory Board and served for two years as an advisor to the Government of Jamaica on Diaspora affairs in the United States.
A passionate advocate for Diversity & Inclusion, Dahlia has written and spoken for years on the issues of immigrants' rights, women's empowerment and racial and gender equality as a columnist, guest speaker, panelist, and leader; she was named the American Immigration Lawyers Association's national 2021 Diversity & Inclusion awardee for her excellence in diversity and inclusiveness in immigration advocacy.
Dahlia can be counted on to act in a crisis, and in 2020 during a wave of misinformation in her community about the 2020 general elections, she founded Caribbean American Voices and used social media to give clear, non-partisan information about the election process in the United States to the Caribbean American community.
Realizing the stories of Jamaican immigrants in America was not being amplified, in June, 2021 Dahlia created and now produces and hosts the Podcast, "You Only Know Half" that celebrates the Jamaican immigrant experience in America. www.YouOnlyKnowHalf.com
Dahlia is available as a Public Speaker – MC, guest speaker and panelist and she has spoken at several galas, conferences and forums in Florida, New York, Washington, DC, and Jamaica.
Honors
2021

: American Immigration Lawyers Assn – National Diversity & Inclusion Award

2016

: Jamaica Diaspora Southern USA – Foundation Torch Bearer

2014

: Legacy Magazine – South Florida's 25 Most Influential & Prominent Black Women in Leadership 2014

2013

: Caribbean Riddims – Change-Maker of the Month, June, 2013

2012

: Jamaica Diaspora Honors in Celebration of Jamaica's 50th Anniversary of Independence– Lumina Award

2012/2006/ 2001

: Miami Dade College – Outstanding Alumni, Hall of Fame Member

2008

: Alpha Academy Alumnae Association – Woman of Excellence

2004

: Florida Association of Women Lawyers – Woman Inspiring Excellence     

2003

: MYSTIK 1580AM Radio – Women's Month Honoree

2002

: The Herald – Black History Month Honoree
Associations
Florida Association of Women Lawyers – Miami Dade Chapter Member, 2021
Caribbean Diaspora Voices – Founder, August, 2020
American Bar Association – Member 2019 – Present
Caribbean Diaspora Immigrant Foundation – Founder/President, May 2018
Jamaican Women of Florida – Founder/ President October 2012 – February 2017
Jamaica-USA Chamber of Commerce – Board Member, 2010-2012
Caribbean Bar Association – President 2003-2004 Vice President, 2000-2003
American Immigration Lawyers Association – Member, 1998- Present

Vice Chair – S. Florida Diversity & Inclusion Committee, 2019-2020
Vice Chair – S. Florida Congressional Committee/member, 2020-2021
Member – National Diversity & Inclusion Committee, 2021-2022
Education
CORNELL UNIVERSITY
Ithaca, New York
Certificate – Diversity & Inclusion, December 2020
UNIVERSITY OF MIAMI SCHOOL OF LAW
Miami, Florida
Juris Doctor, 1997
FLORIDA INTERNATIONAL UNIVERSITY
Miami, Florida
Bachelor of Science – Journalism. Concentration: Political Science, 1994
MIAMI-DADE COLLEGE
Miami, Florida
Associate of Arts – Journalism, Highest Honors, 1991
CERTIFIED MEDIATOR
Fort Lauderdale, Florida